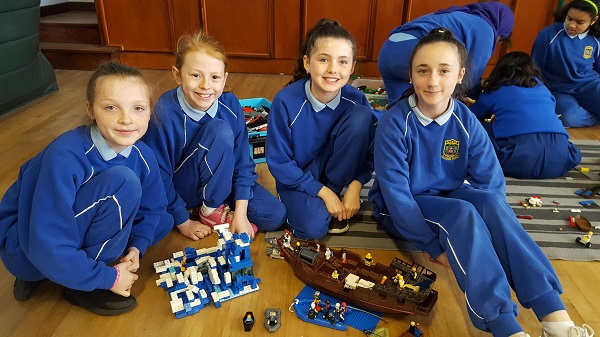 Loving Lego! Our Accelerated Reader Party
Our AR Party this term was a lego festival! Michelle never fails to surprise with party themes - and this party was no excerption where lego was the surprise for the term. Patricia the lego party organiser gave everyone an opportunity to use thier imagination and work together to create wonderful lego creations.
Thanks to Michellde for her great organisation and to Ms Anderson for helping everyone create and build all day.
Congratulations to everyone who achieved their target this term - keep reading; books are our best friends.