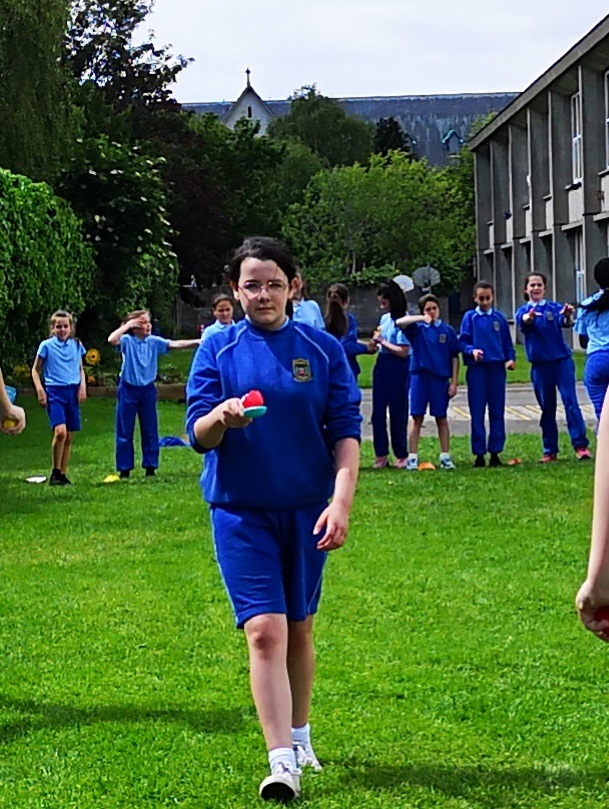 Active Week - Sports Day
This week the entire school participated in Active Week. some form of fun physical activity was undertaken by every class every day this week....a wonderful achievement! Soccer, football, camogie,uni-hoc and daily miles were just some of the events the children sampled, enjoyed and then returned to their classrooms duly tired!
The highlight of the week for most, however, was the Sport Day. Jonathan our GAA coach was invaluabe with his array of skill development fun activities. The classes all then participated in 'traditional sports day' events- the sack race and egg and spoon race been the reported 'best races ever' by the exhausted participants as they returned to their classrooms.
The photos are testimony to the importance of fun and fitness - children just in their element without a screen in sight! Many thanks to Ms. Colleran and Ms. Barrett for a wonderfully organized Active Week and to Joanthan our GAA coach, the teachers and SNAs and all who helped to make the week a memorable one for the children.