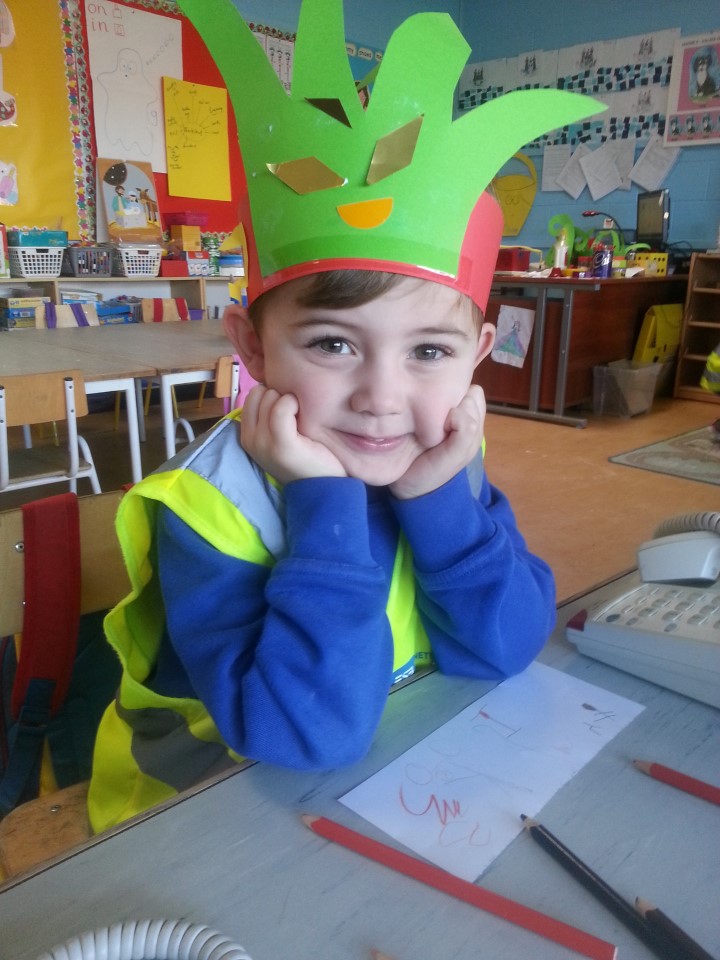 Elves Workshop in Junior Infants
Junior Infants were enlisted to train as elves again this year for Santa's workshop. We have been busy wrapping, designing toys, making cookies and checking out the naughty and nice list. We have even been practicing our movements so we can tiptoe quietly and quickly to deliver presents without waking any sleeping children!
Happy Christmas to all from our Junior Infants!