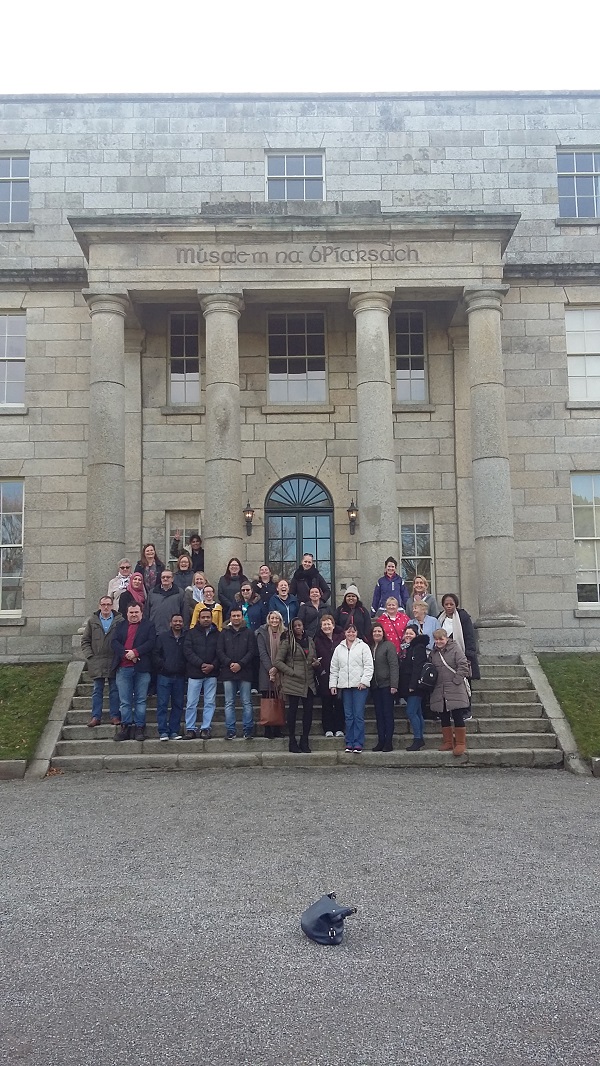 Home School Liaison Trip to St. Endas Rathfarnham
Parents and Grandparents from the Marist School enjoyed a wonderful tour of the Pearse Museum in Rathfarnham. The building was home to Patrick Pearse's school, Saint Enda's from 1910 to 1916. It includes an exhibition about his life and shows how the school would have been laid out during this time.
We had a great tour followed by tea and scones. Everyone agreed they would be back again!